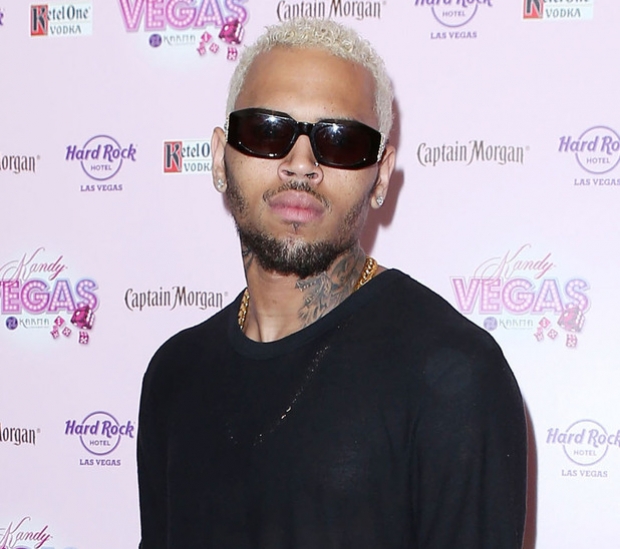 When they talk about, you know you're doing good, right? That may be the case for most, but if you are Chris Brown- negative.  Chris Brown has been the talk and buzz online and in media outlets worldwide since the domestic violence ordeal against Rihanna took place in 2009.
On Sunday, November 25, Brown got into a heated Twitter feud with comedic writer Jenny Johnson and said some Chris Breezy type of things to her:
"It's "HO" not "HOE" you ignorant fuck. RT @chrisbrown: take them teeth out when u Sucking my dick HOE," Johnson replied.
And things got even more intense when Brown threatened to "shart" on Johnson and even implied that his mother told him to do so.
"Your mom must be so proud of you. RT @chrisbrown:@JennyJohnsonHi5: I should fart while ur giving me top," Johnson wrote.
"YOU FLIRT!!! RT @chrisbrown: @JennyJohnsonHi5 mom says hello… She told me not to shart in ur mouth, wanted me to shit right on the retina," wrote Johnson.
Afterwards, Brown addressed the incident with his fans, tweeting, "Don't run for support now… Lol. Ur a comedic writer!!! If u can take a dick, u can take a joke."
"Just ask Rihanna if she mad??????" Brown added.
Although Brown claims to not be upset about the feud, he later deactivated his profile.
This wasn't Brown's first Twitter feud and probably won't be his last!
In late 2010, Chris had a Twitter feud with Raz B, former B2K singer , who blasted Chris for his beating of Rihanna.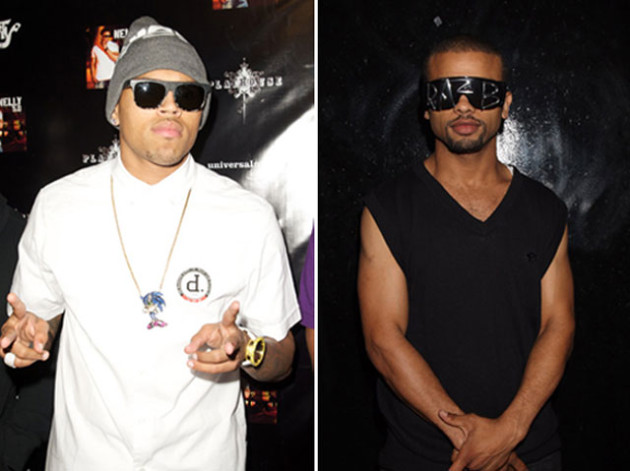 Chris Brown and Raz B
 Stay Tuned….Chris Breezy will be back Tweeters!