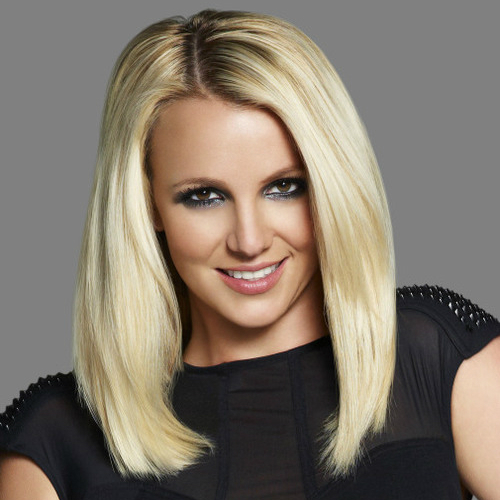 Britney Spears–The author? Yep thats right!  Spears has already co-authored two books with her mom and is now ready to venture out on her own.
She's currently  rumored to be getting ready to sign the book deal that could pay for her first novel.
Sources say that Britney is negotiating with the HarperCollins imprint It Books to write a Roman a clef, which is fancy term for "a novel about real life, overlaid with a façade of fiction.'  — This would fall under the same genre as the  New York Times not so bestsellers of the Kardashian family and Nicole 'Snooki' Polizzi.
Well, if the book deal falls through, Britney and her family will not suffer. She still has her fat $15 million a year 'X Factor' salary to fall back on.