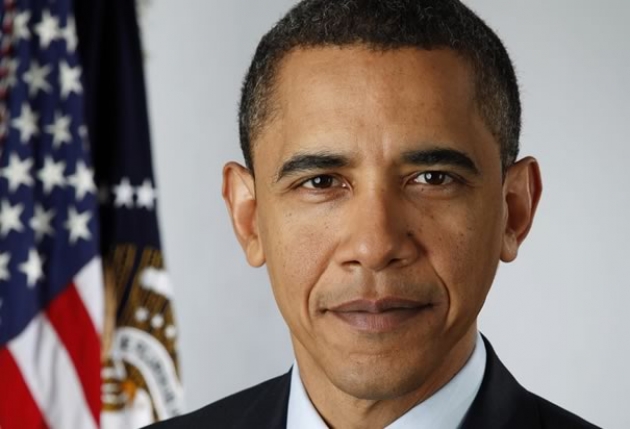 President Obama won his second bid for the presidency.  His  303 electoral votes over opponent Mitt Romney's  206 was more than enough to win.
Obama won the key battleground states- Ohio, Virginia, Wisconsin, New Hampshire, Iowa, Nevada and Colorado.  Florida still remains too close to tell who won.
Obama supporters cheered and danced around at Obama's victory party in Chicago, as the President thanked them for ensuring the nation will continue to move forward while warning the battle for change will not be easy.
"Tonight, in this election, you, the American people, reminded us that while our road has been hard, while our journey has been long, we have picked ourselves up, we have fought our way back, and we know in our hearts that for the United States of America, the best is yet to come," Obama said to prolonged cheers.
In a brief speech he delivered alone in Boston, Romney congratulated and said his prayers would be with the President at such a challenging time for the country.
"At a time like this we can't risk partisan bickering and political posturing," Romney said, later adding that he wished he had "fulfilled your wishes to lead this great country in a different direction."