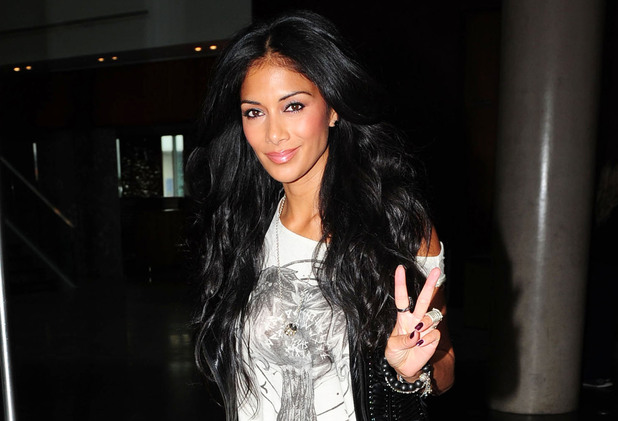 Although we may look at celebrities as having the picture perfect bodies, most of them are unhappy with their physique.  Former Pussycat Doll, Nicole Scherzinger, recently admitted to having a major problem with her body image. She suffered for eight years with a condition called bulimia. She even went as far as saying - "I really was so disgusted with myself," adding, "I hated myself. … I never felt so alone in my life." Bulimia is defined as an illness in which a person binges on food or has regular episodes of overeating and feels a loss of control. The person then uses different methods — such as vomiting or abusing laxatives — to prevent weight gain. During Vh1′s Behind The Music,  she stated, "I'd come back to my room and I'd be alone, so I would just do things, my bulimia was my addiction. Hurting myself was my addiction." "I never spoke about it," Scherzinger, 34, said. "Like I said, I never want to play a victim, and I never wanted my family to hear about things from me because I think it would break their heart, you know?"
Scherzinger isn't alone . A number of celebrities have openly admitted to sharing these same or similar issues with their body image.
Check out other celebrities that have also admitted to suffered from eating disorders.