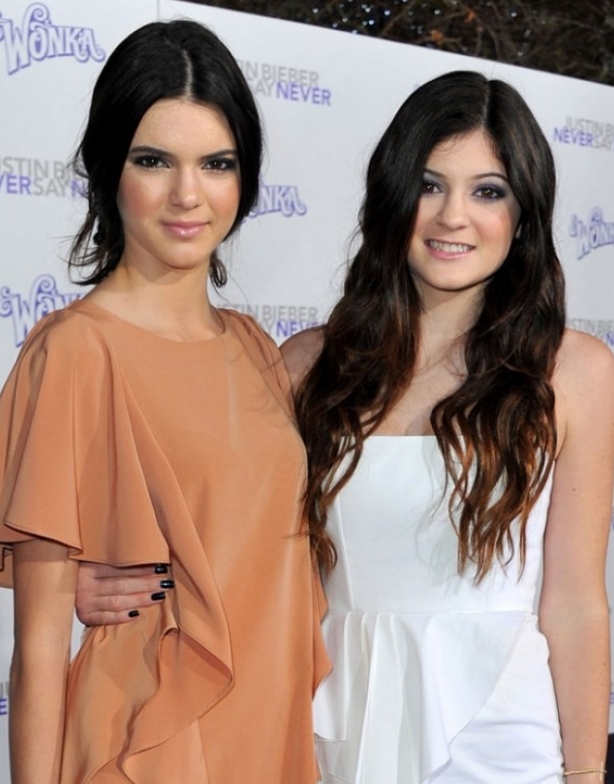 Police and child services workers visited the home of the Kardashians' on Friday after receiving an anonymous call alerting authorities to alleged abuses involving the family's two youngest daughters, Kendall and Kylie Jenner. However, the call was obviously a really bad prank. The police arrived to find the both girls safe and sound.  There are no reports on who is behind the prank but it is currently being investigated.  The family, friends and local authorities are working together to get to the bottom of this and have issued the following statement:
"Among the several ridiculous accusations, all of which were proven to be false, this situation cannot go without being addressed. It's a shame that anyone can make up such hurtful and hideous untruths especially when children are involved. We are taking this matter very seriously and investigating to find out who is responsible for fabricating such a terrible story and will take the necessary legal action to ensure this does not happen again."
Dear Prankster, You have messed with the wrong family! Good Luck in talking yourself out of this one!