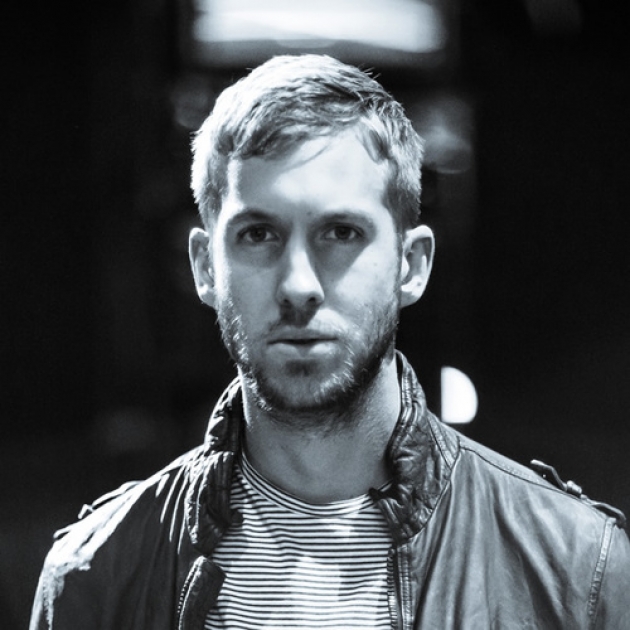 1. Calvin was born on January 17, 1984 in Dumfries, Scotland. He started recording electronic music in his bedroom and had already laid down a few demos by the end of last century.
2. In 2002, Harris released the club tracks 'Da Bongos' and 'Brighter Days' as "Stouffer", via the Prima Facie Label.
3. His song 'Let Me Know' featuring Ayah featured on the Electric Soul Vol.2 mix from the Unabombers in 2002.  The tracks got him enough attention to win a publishing contract with EMI and recording deal with Sony BMG.
4. Calvin has collaborated with a hell of a lot of people since then. He's made music with Kylie Minogue, Sophie Ellis-Bextor, Dizzee Rascal, Kelis and Rihanna, among others. The only person he has ever turned down- Lady GaGa, back in January 2008. He was quoted, "I got an email asking to work with her. I thought, 'Lady Gaga, what sort of name is that?'. So I replied saying, 'Nah, I'm not into that'," he said. "Fast forward a year and she's the biggest thing. But I don't regret turning her down as I didn't think the song I heard then was that good."
5. Mr Harris caused a bit of a stir when he interrupted an X Factor performance by Jedward, wandering up on stage with a pineapple on his head. Their inner sanctum violated, Simon Cowell and Louis Walsh apparently went barmy, banning him from the show for life, however, it doesn't seem to have done Calvin's career any harm though!